Weigh In Wednesday !!!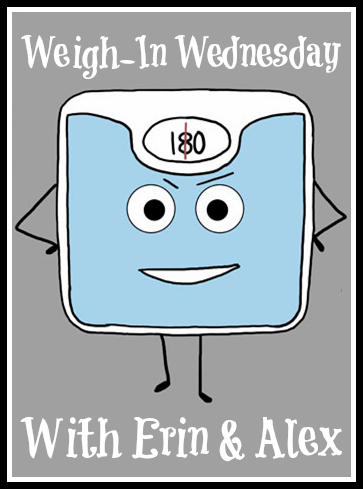 Its Wednesday!!! And Truth be told I was not very good this week... I gain a pound this week. But once again I'm back on the wagon!
This week this happened....
So....
I need to learn to do this...
So until next time! H ave a good week!!!